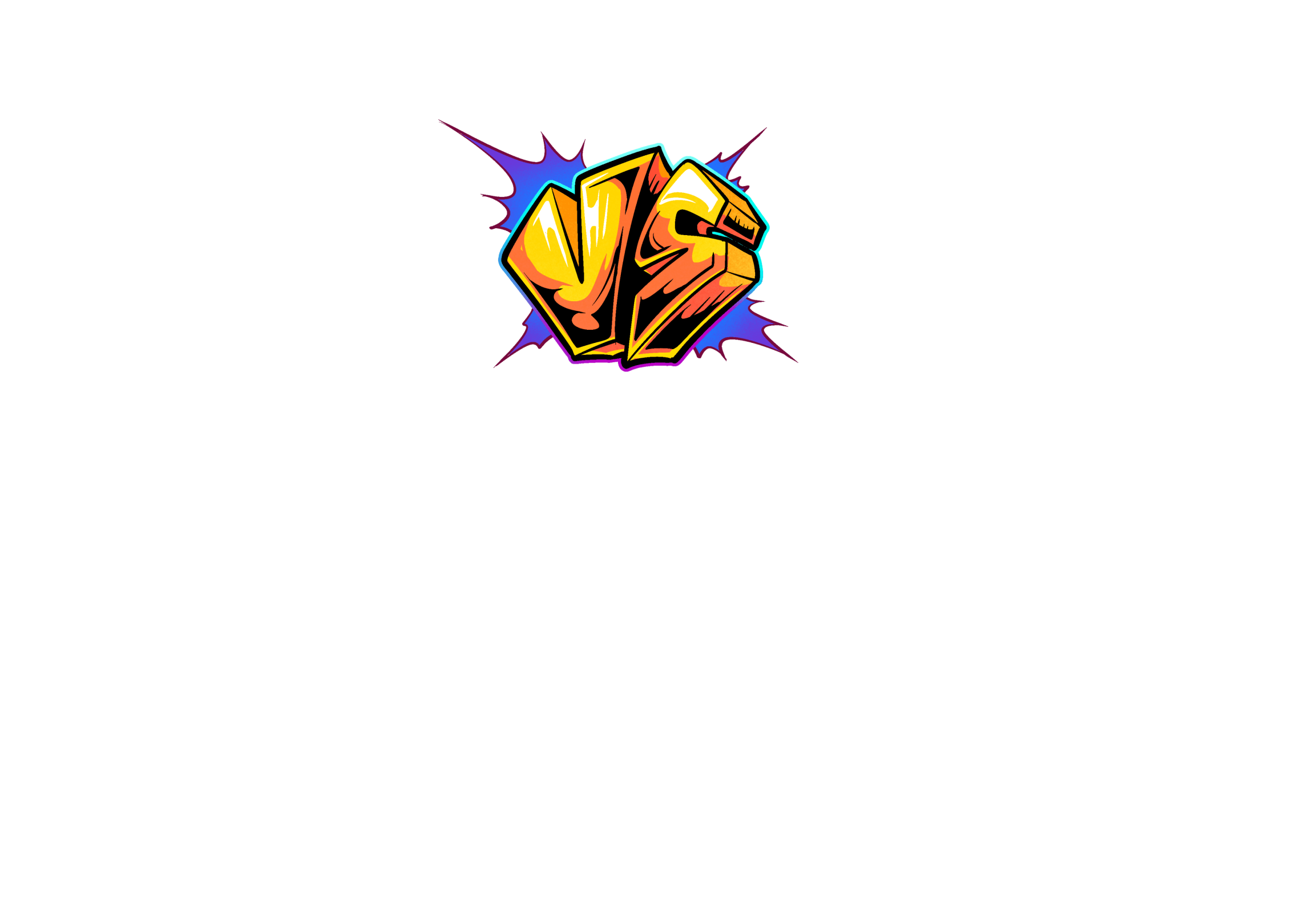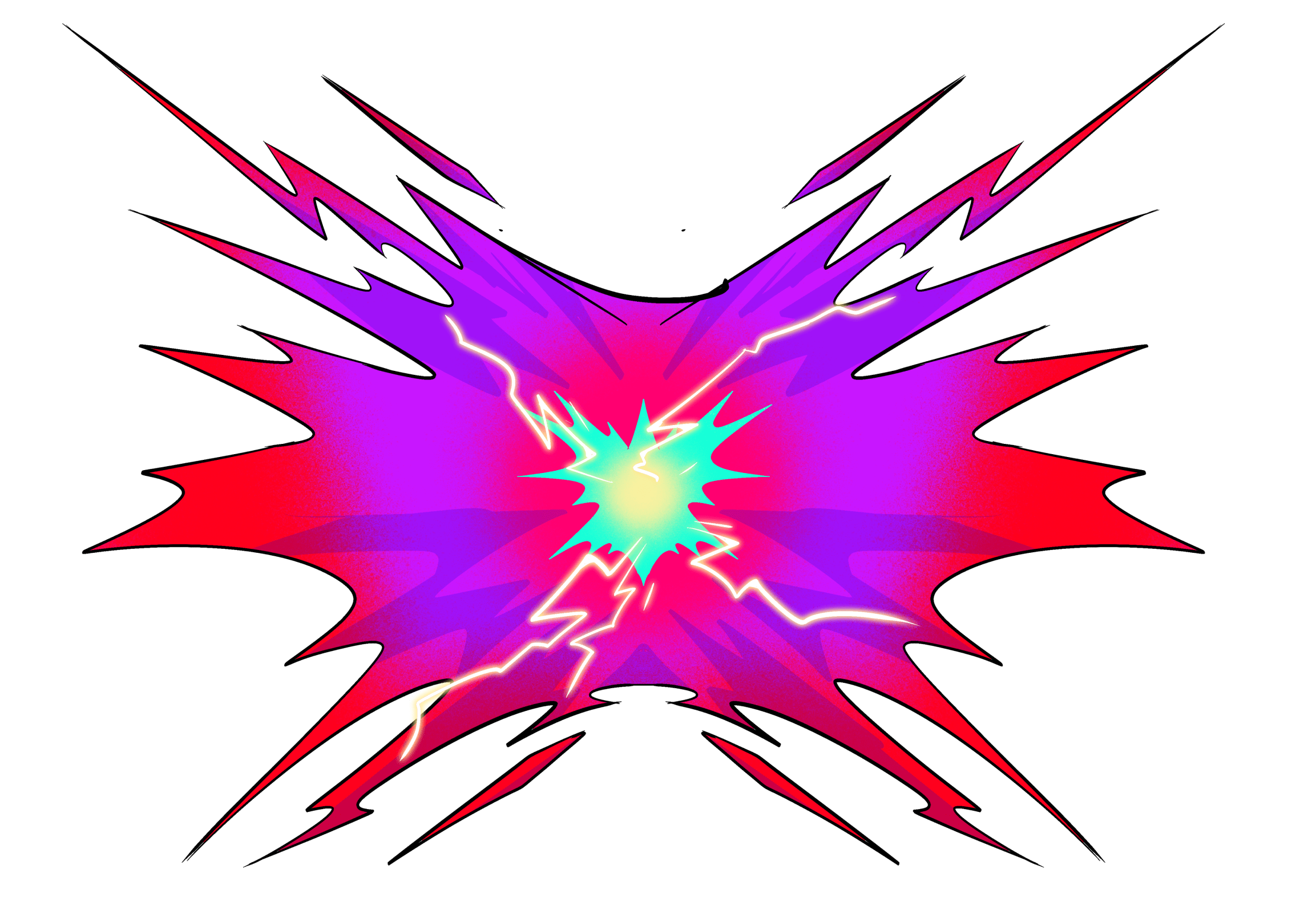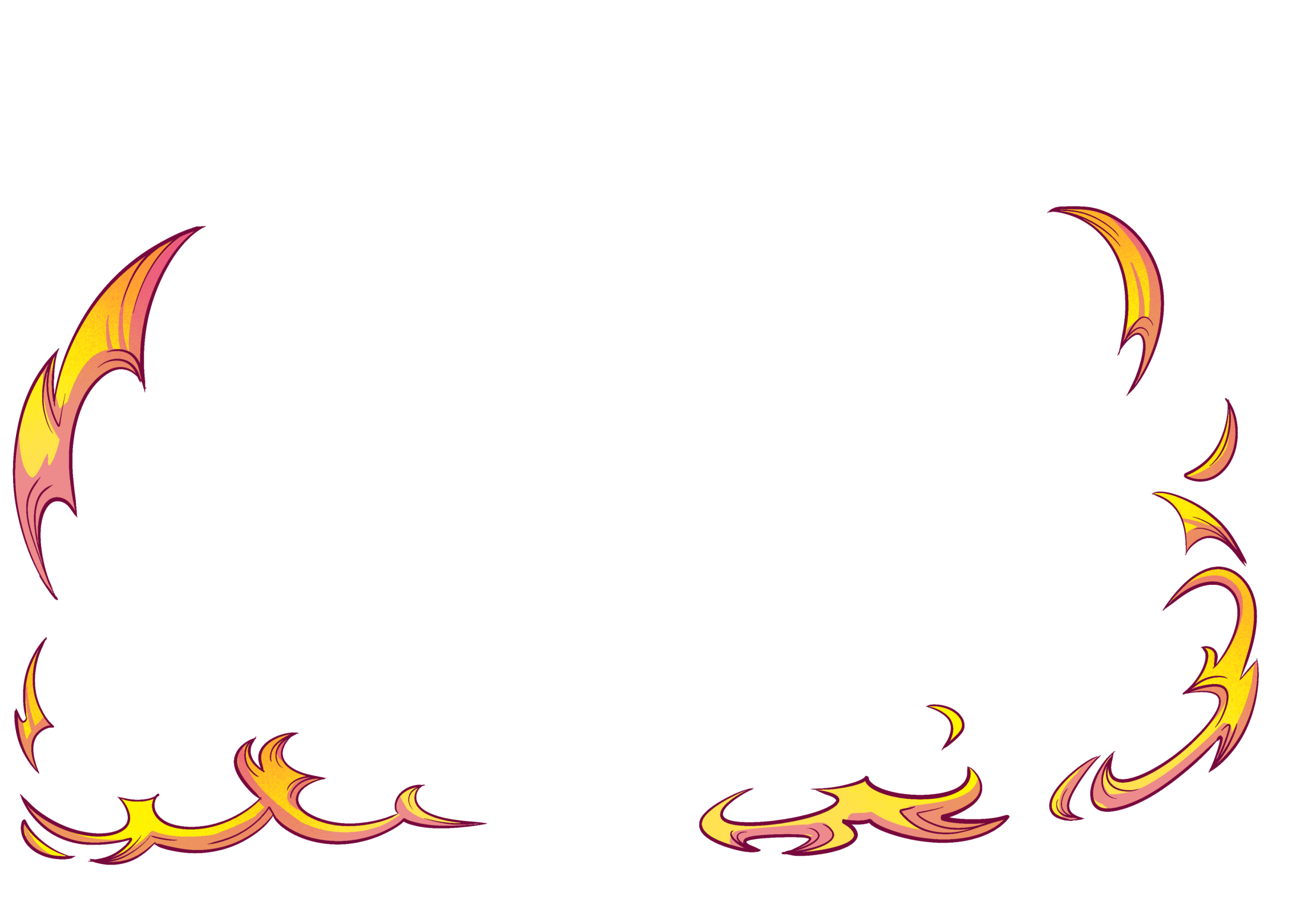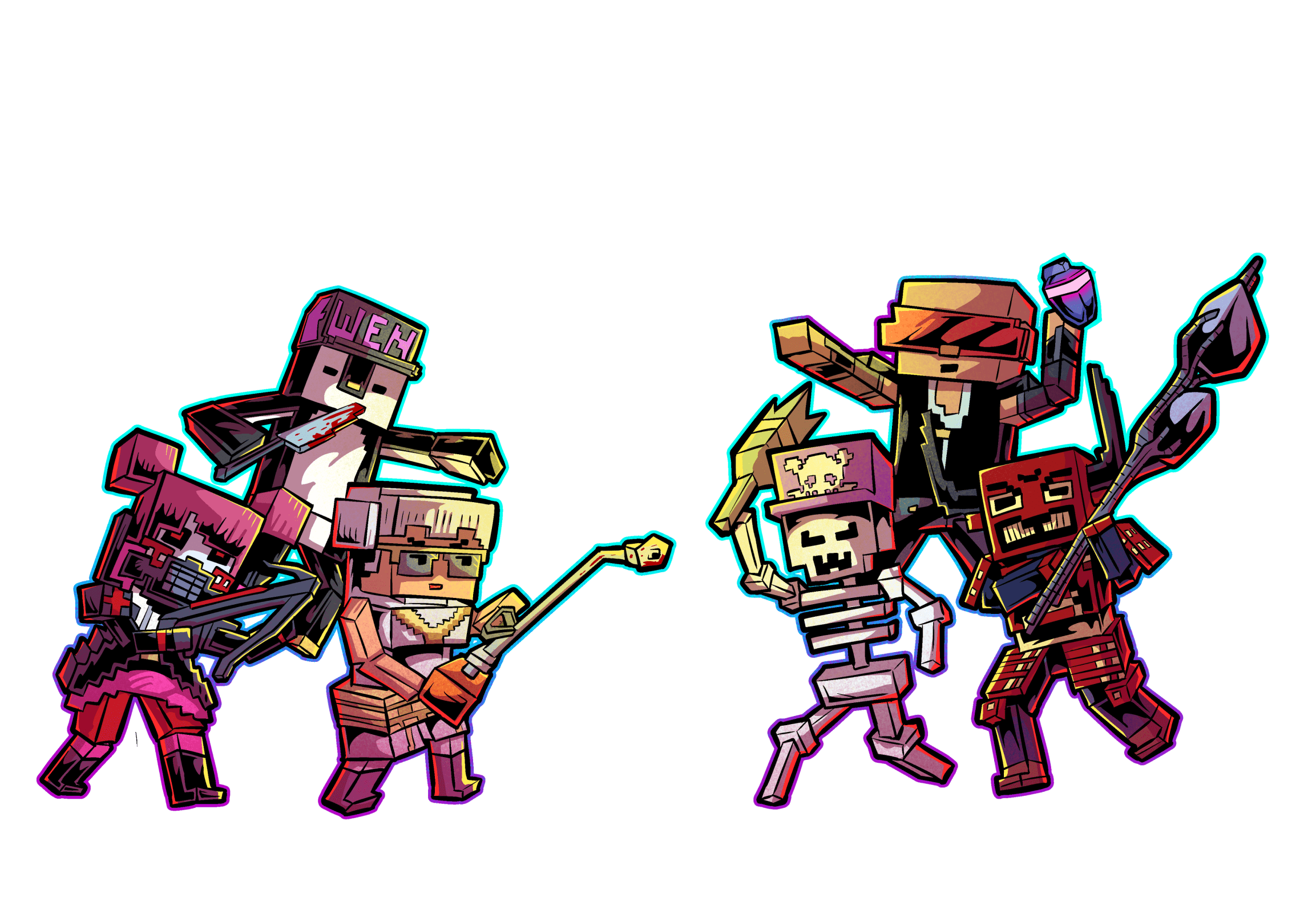 Megaweapon

is a fast-paced, top-down shooter

Delivering highly-competitive multiplayer action to players around the world. Simple to learn but difficult to master, Megaweapon resonates with casual and competitive skills-based gamers alike.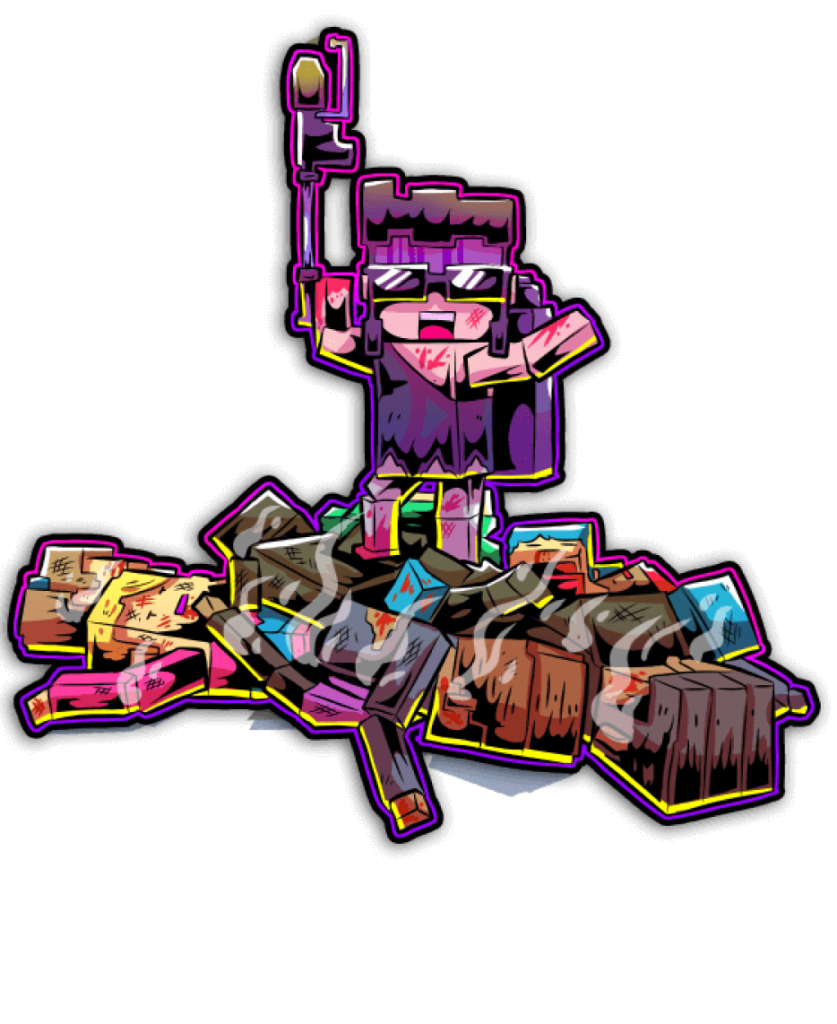 Free for all
It's every player for themselves in this chaotic free-for-all battle to claim victory for yourself.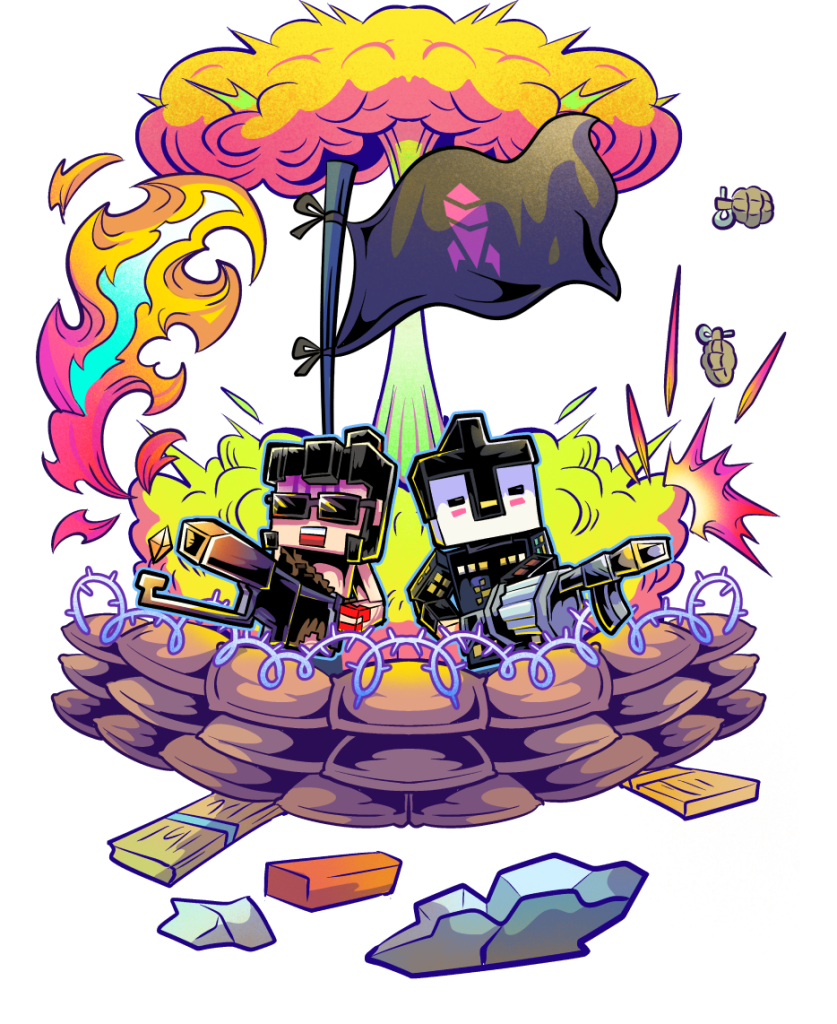 Team Battle
Unite and coordinate forces in a competition where strategy is everything!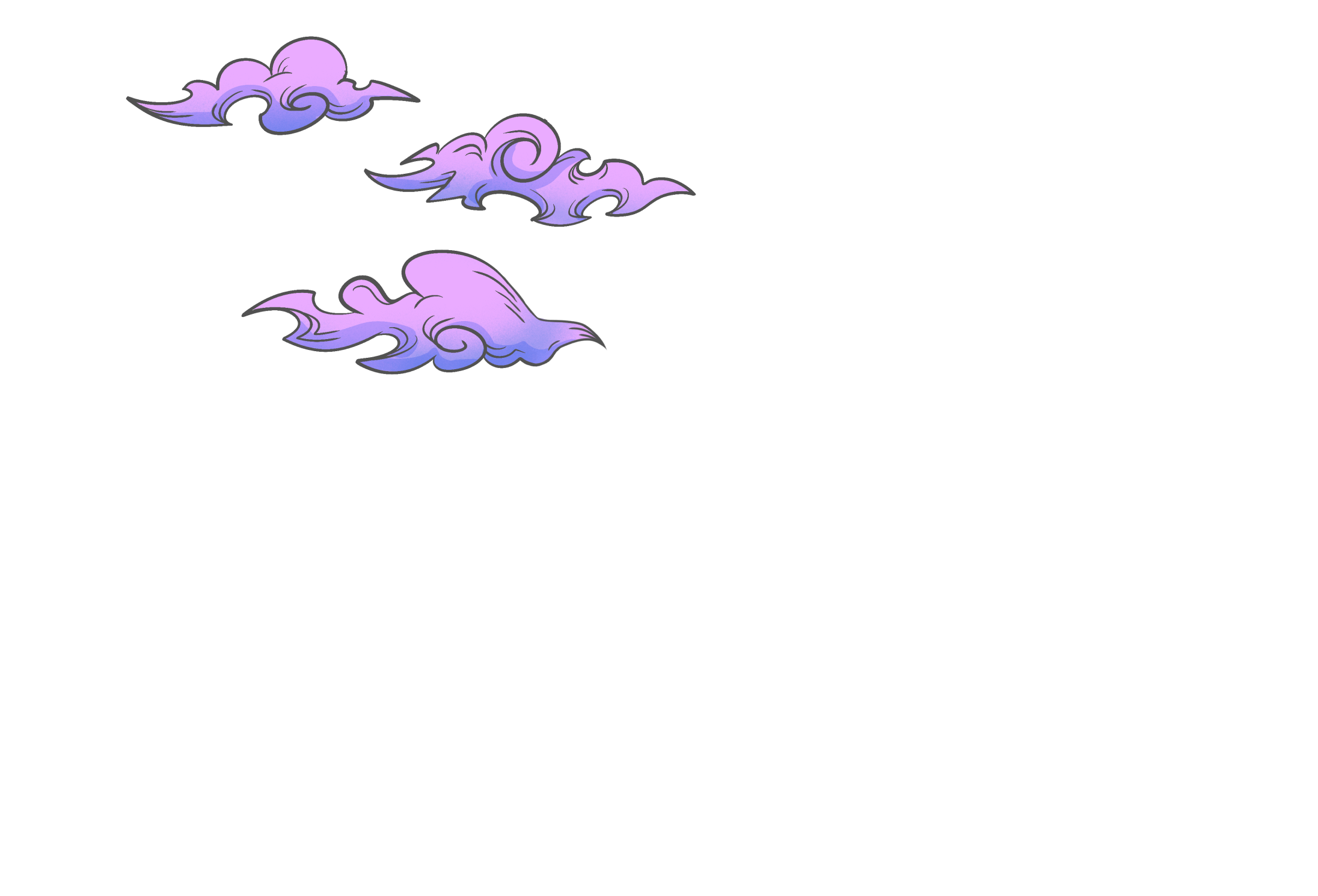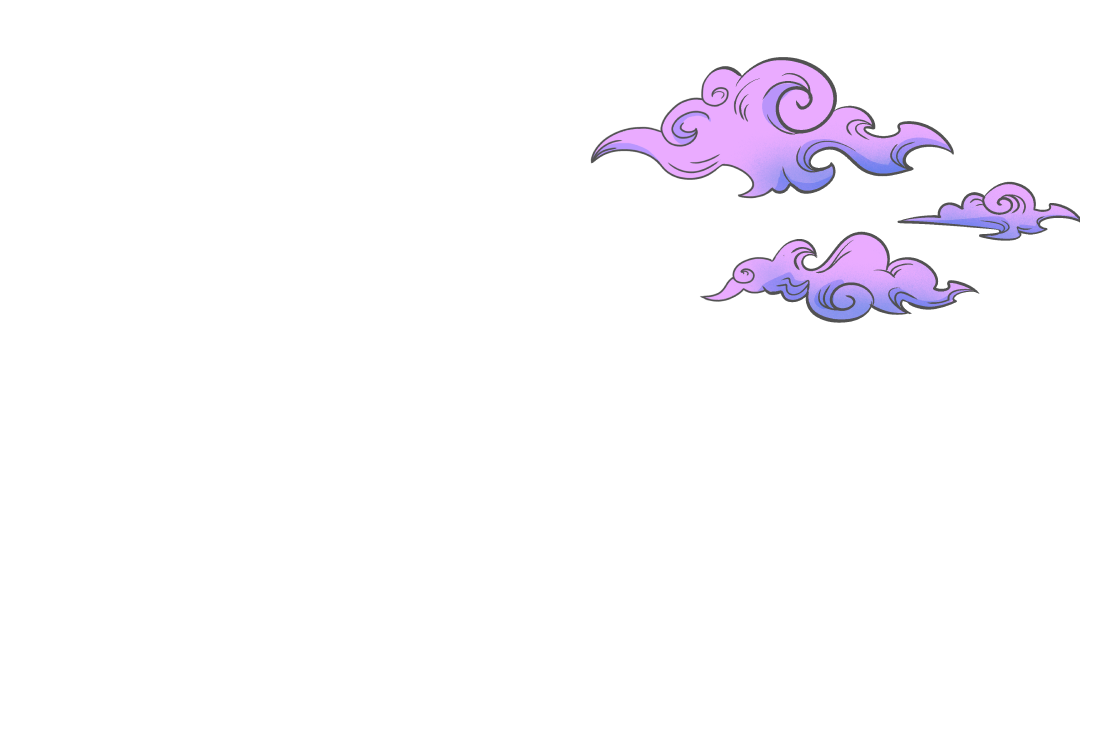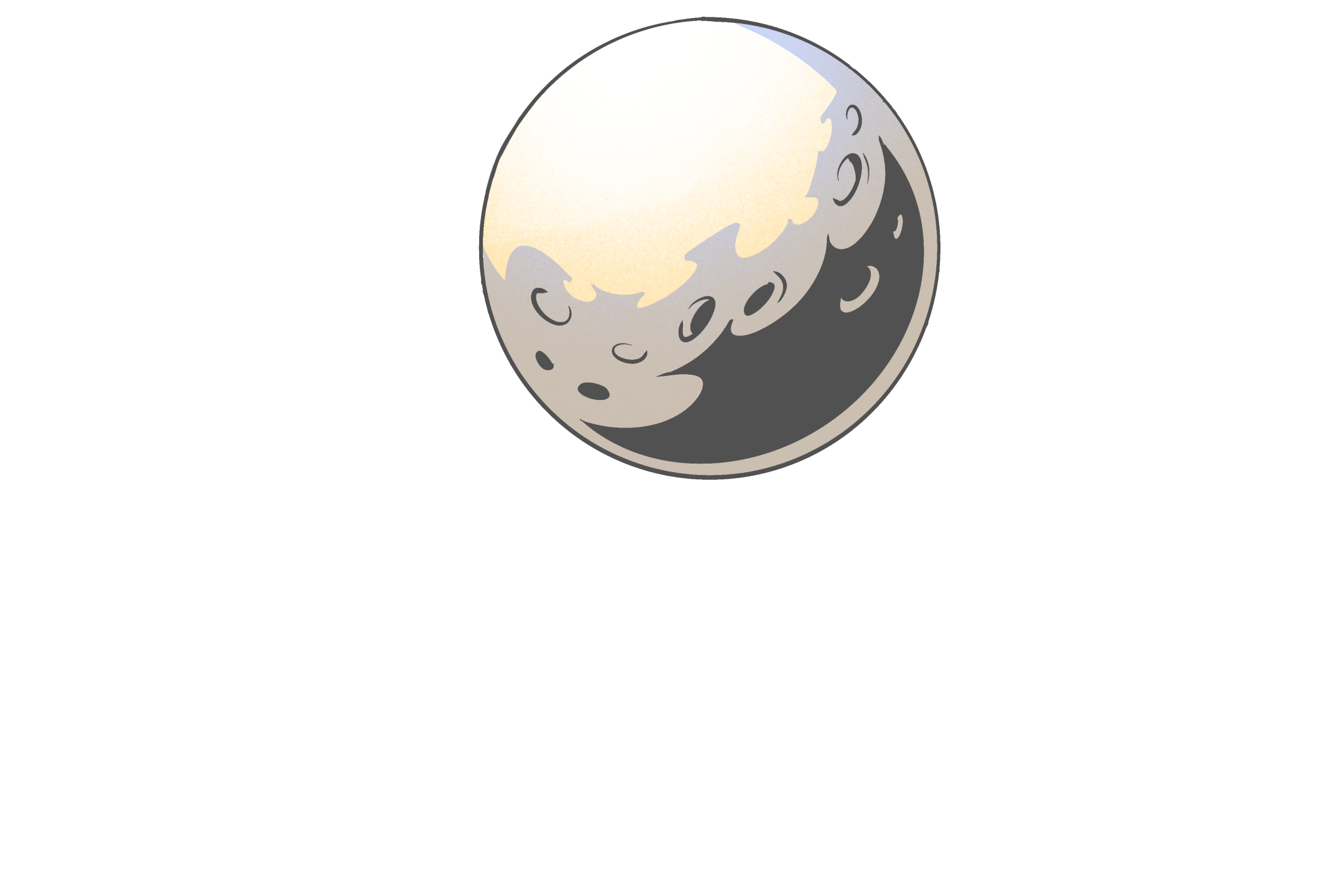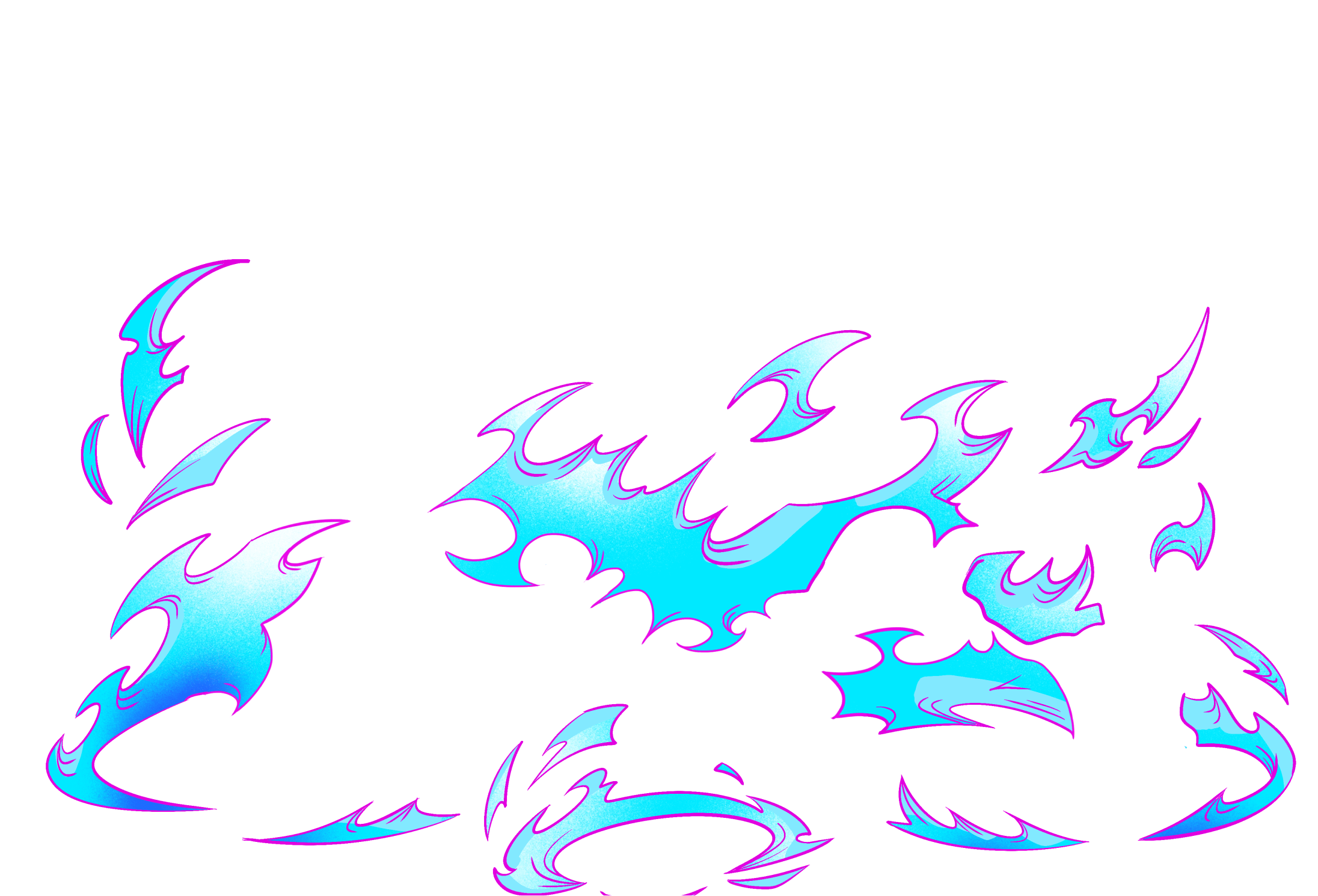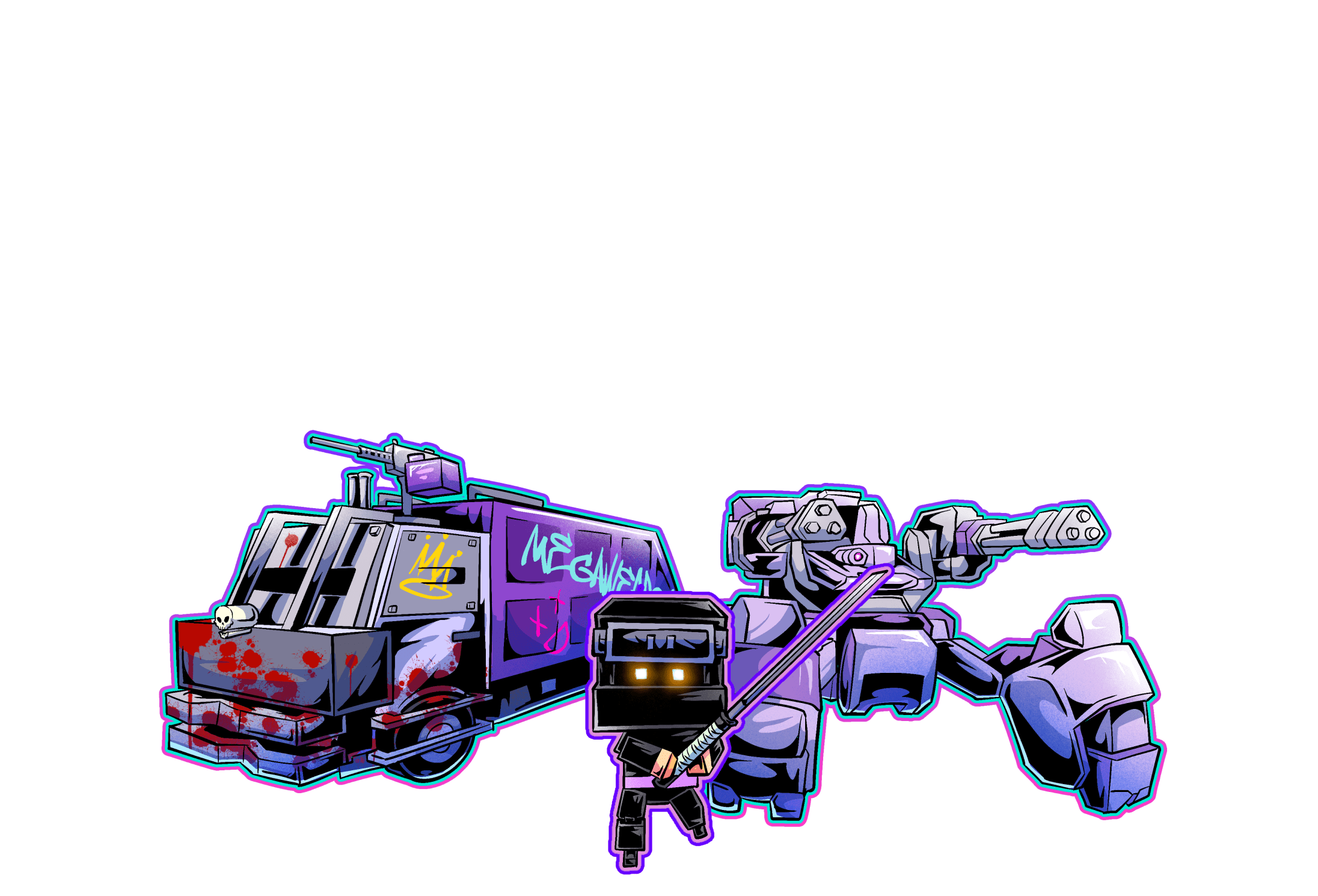 Tired of a
fair fight?
Assemble a Megaweapon with parts harvested from fallen enemies. Wield your new power to subjugate your opponents with overwhelming strength, speed, and weaponry. Rack up the points as the enemy teams up to take you down!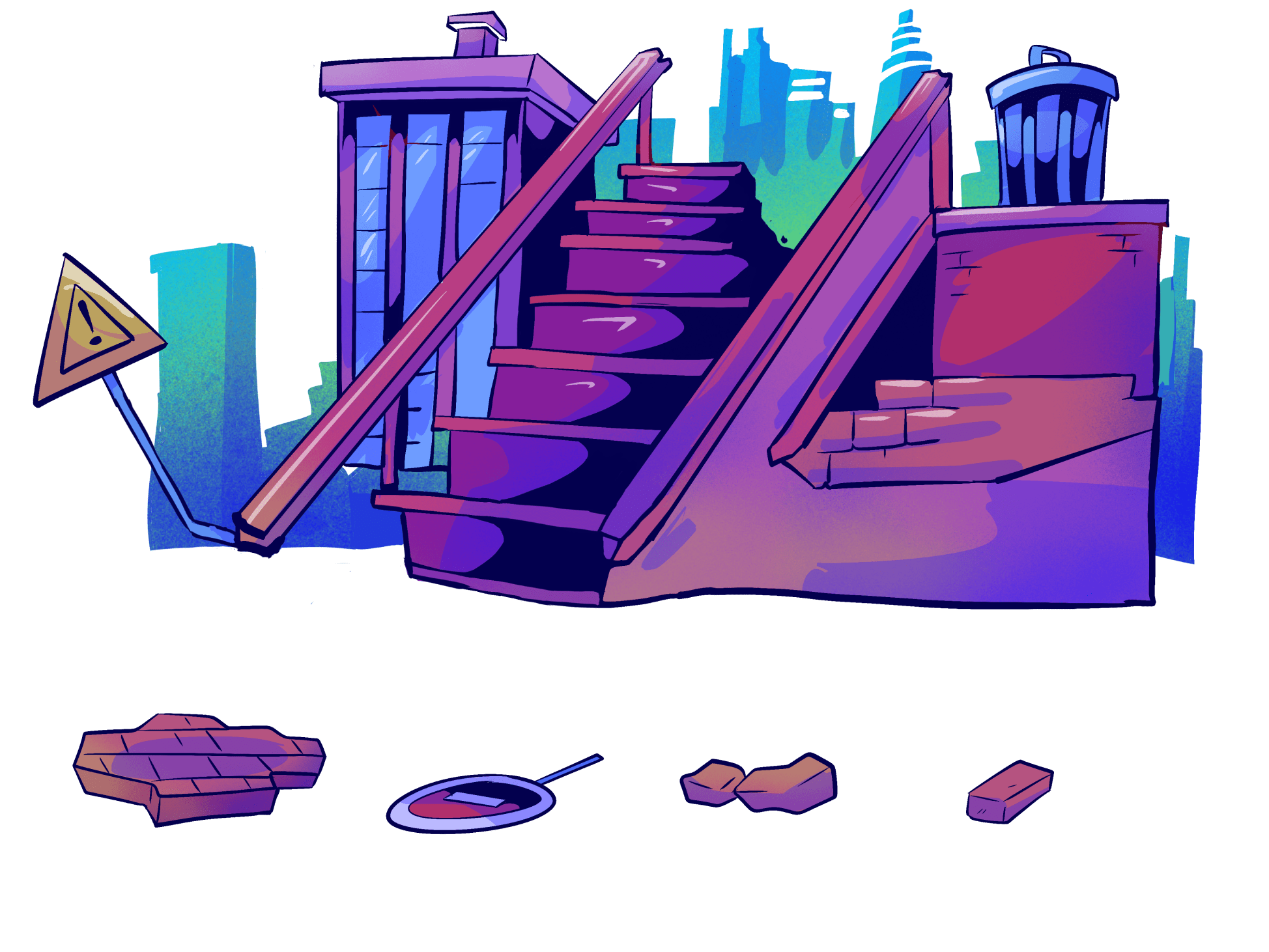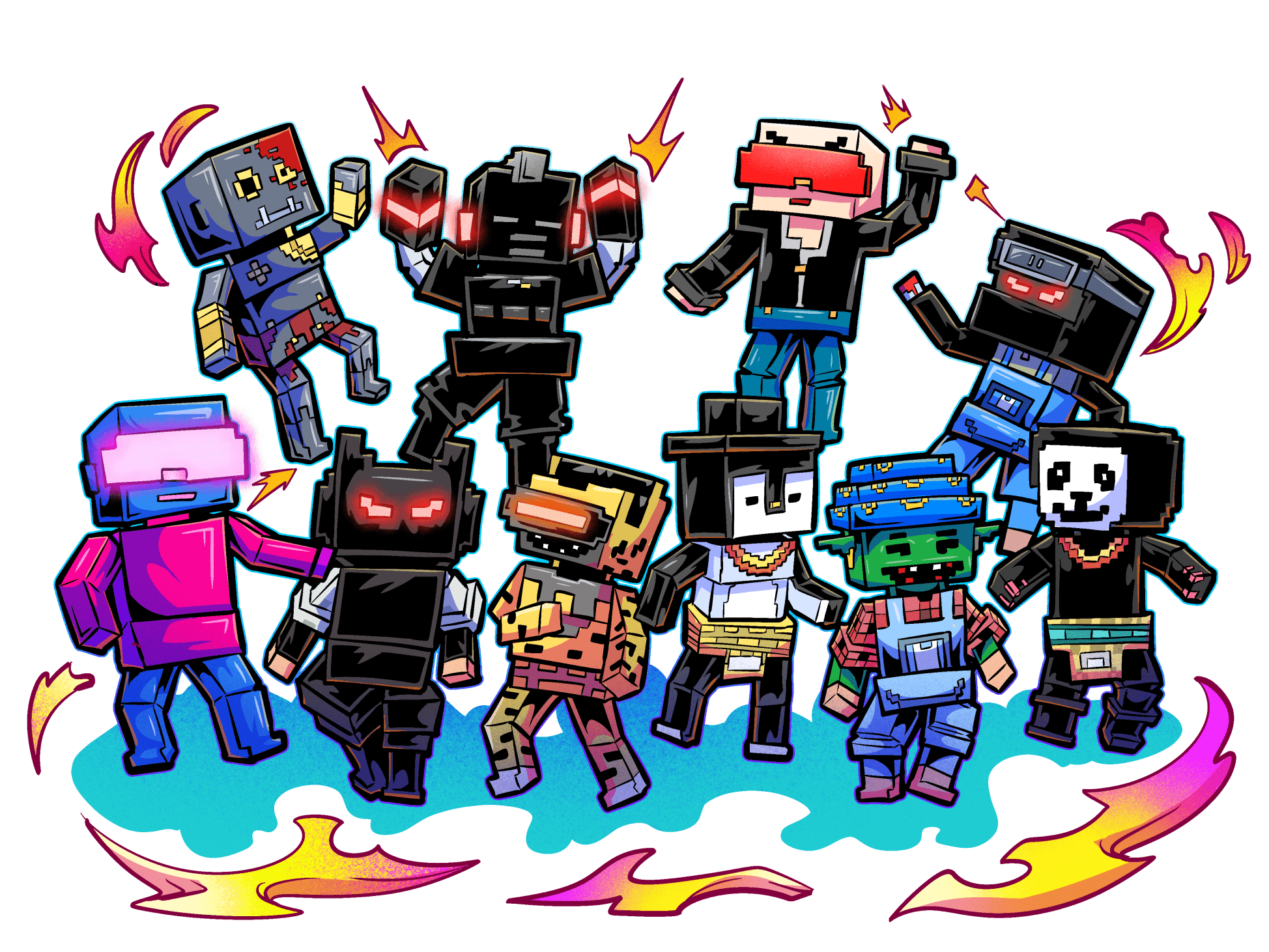 Custom
Characters
Design your own custom characters so your enemies remember your face
Collectible
Assets
Acquire unique assets to add to your inventory and show off your collection
Stats &
Leaderboards
Climb the ranks for bragging rights and evaluate key metrics of your game performance.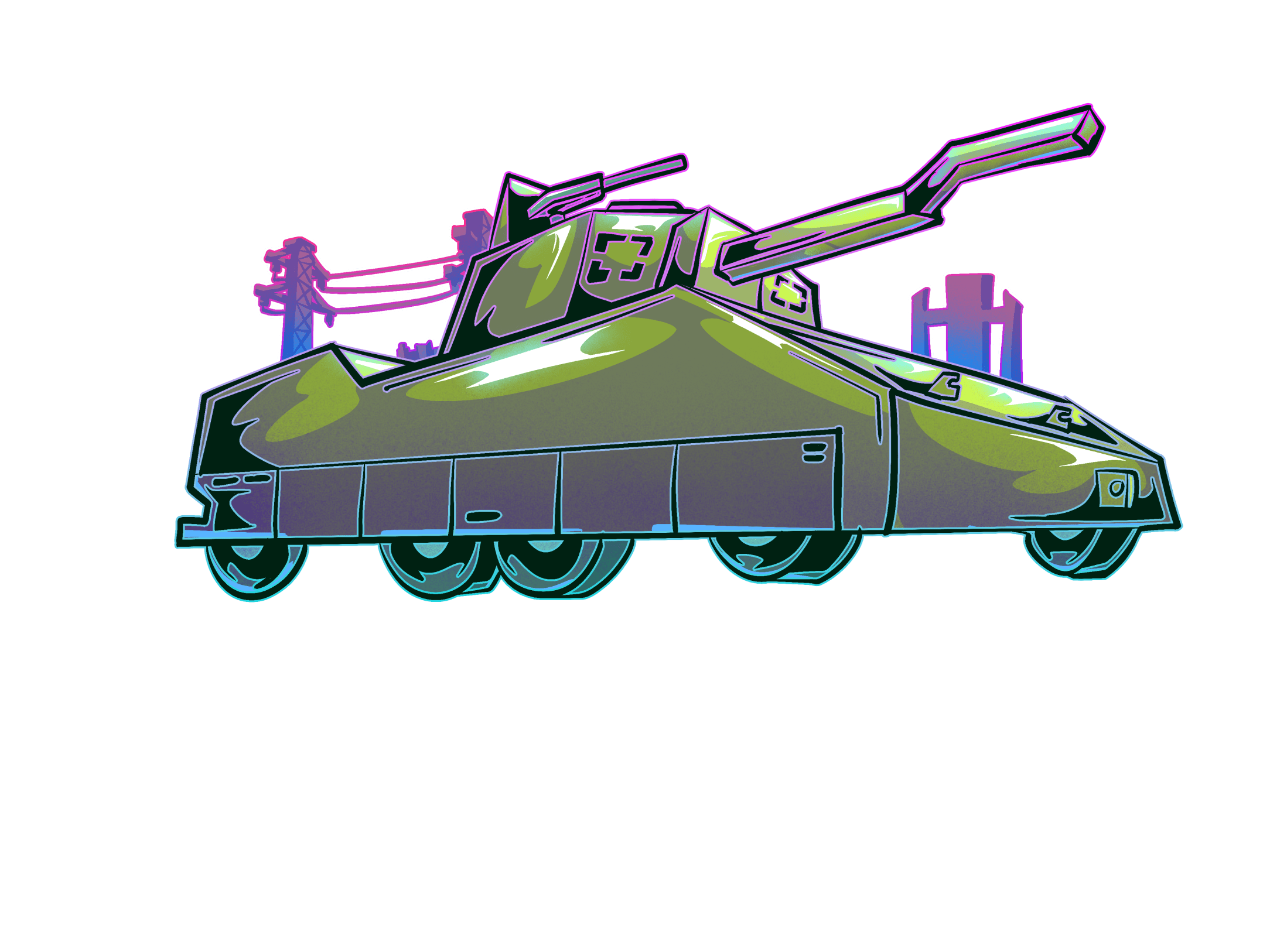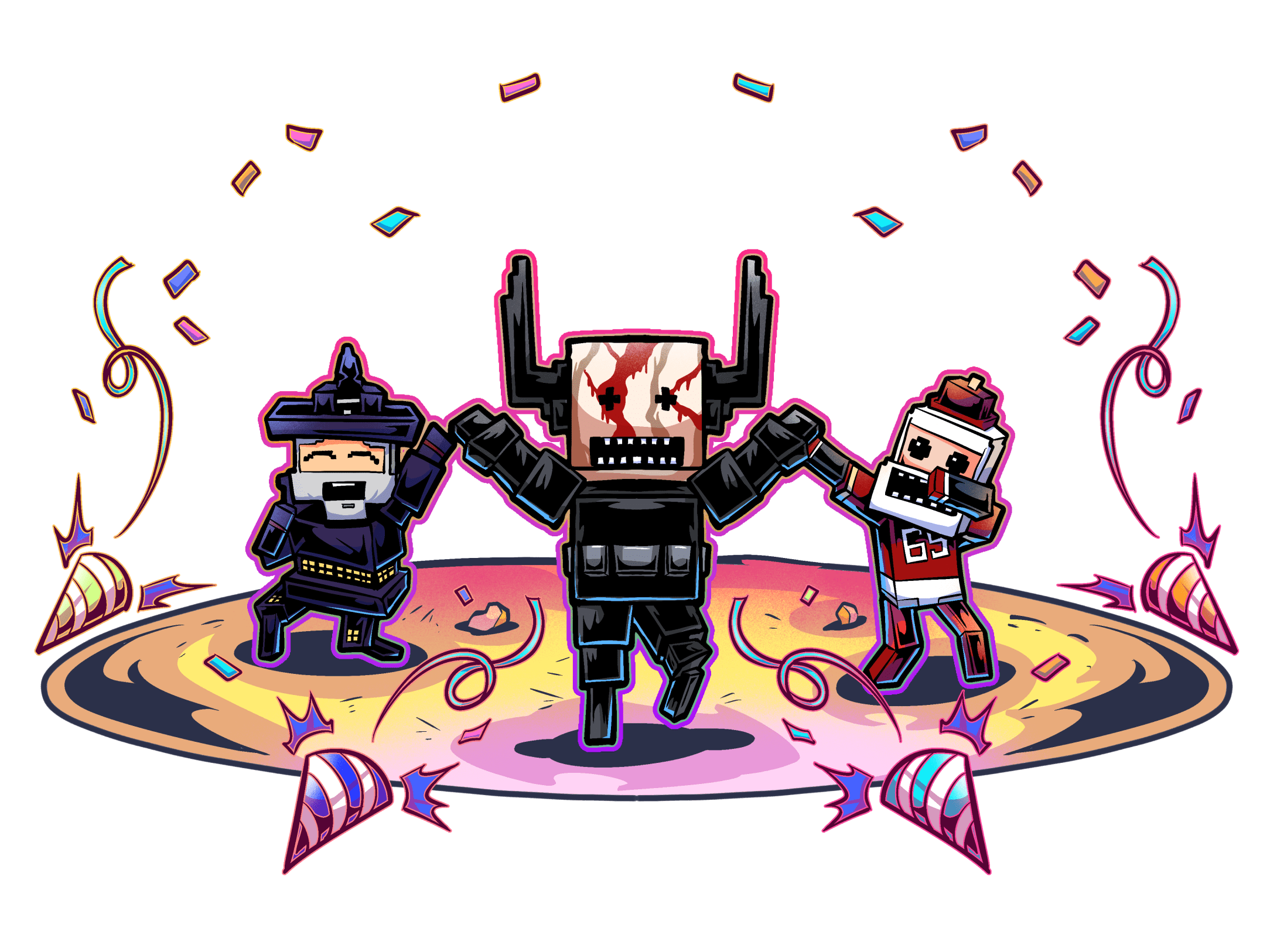 Join open beta now

on the platform of your choice!